--Stefanie sent over this killer video of the finish of stage 2 of the USA Pro Cycling Challenge:
The race turned out to be a huge success and it was a ton of fun to watch.
--Meanwhile, the Vuelta has really been kicking lately. Chris Froome, who had been supporting Wiggins, rode himself into the red jersey with an amazing TT on Monday.
--Looks like the HTC guys are going to be
announcing their teams
in the next few days. Well...it's about time! Who's left? We know Cav is going to Sky, so is it just Tony Martin?
--The New York Times had a piece
about Merckx
the other day. Nothing special but worth a quick look.
--DeFeet just came out with these new
cooling base layers and arm warmers
called UnD-ICE and Armskins ICE.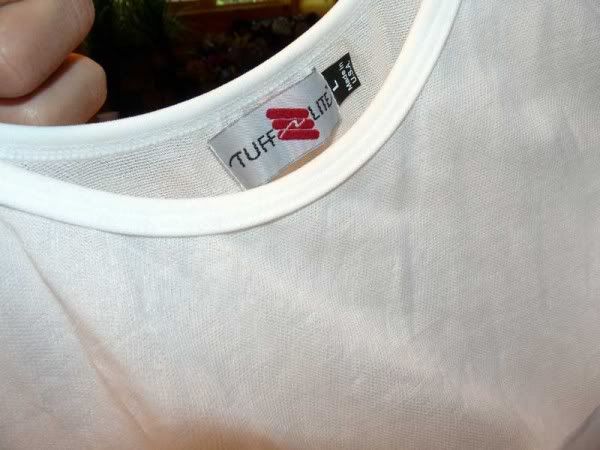 The cooling part is the least of it, though. The materials in these are supposedly tougher than Kevlar! After all, the thought of guys riding as fast as motorcycles with no protection is pure insanity. And with the technology we have today there's no reason they couldn't make the arm and leg warmers crash resistant. This is something I think we'll be seeing a lot more of. Crash resistant bibs, jerseys, everything. I'll try to get a shot of these and maybe even a pair at Interbike.
--Speaking of Interbike, I just got my press pass in the mail! Let me know if any of you I haven't met are going to be there.
--I'll leave you with this
super funny
pic of Sagan after stage 6: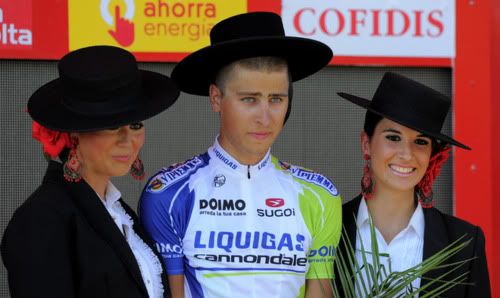 Tweet