--Interbike was a lot of fun this year. There was a great race, some cool gear, and even a few PROs. I wish I'd taken more time to look around the expo, though. That place is like ADD overdrive. Every direction has more and more bike gear and you just get lost in a sea of it.
Here are some of the highlights: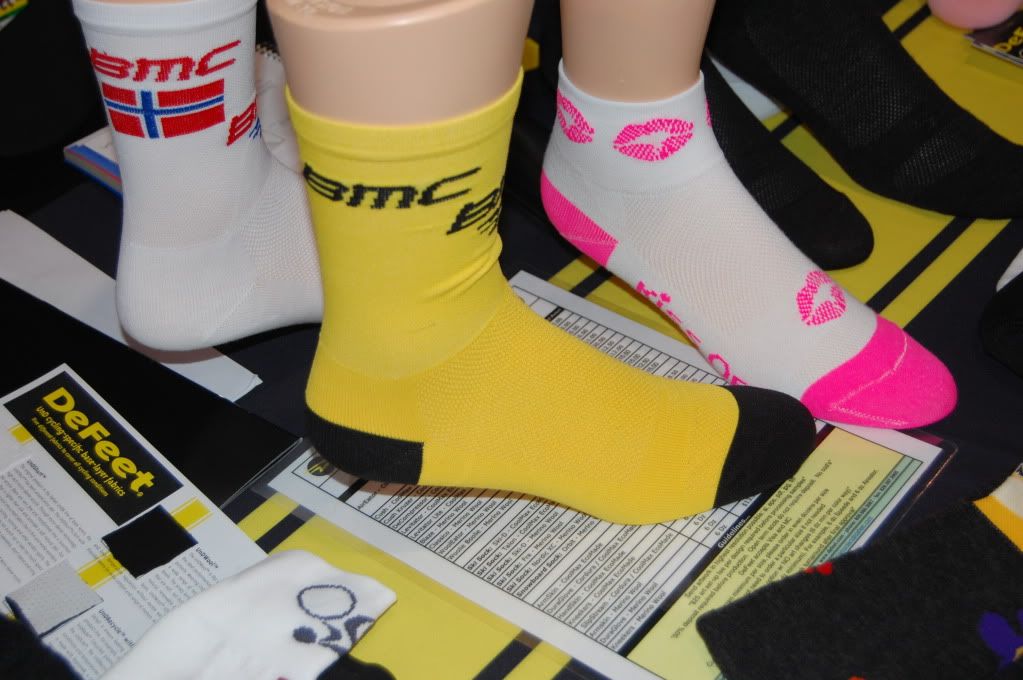 These are some sick DeFeet socks made for Cuddles. I tried (many times) to get a pair but they wouldn't budge.
Wood rollers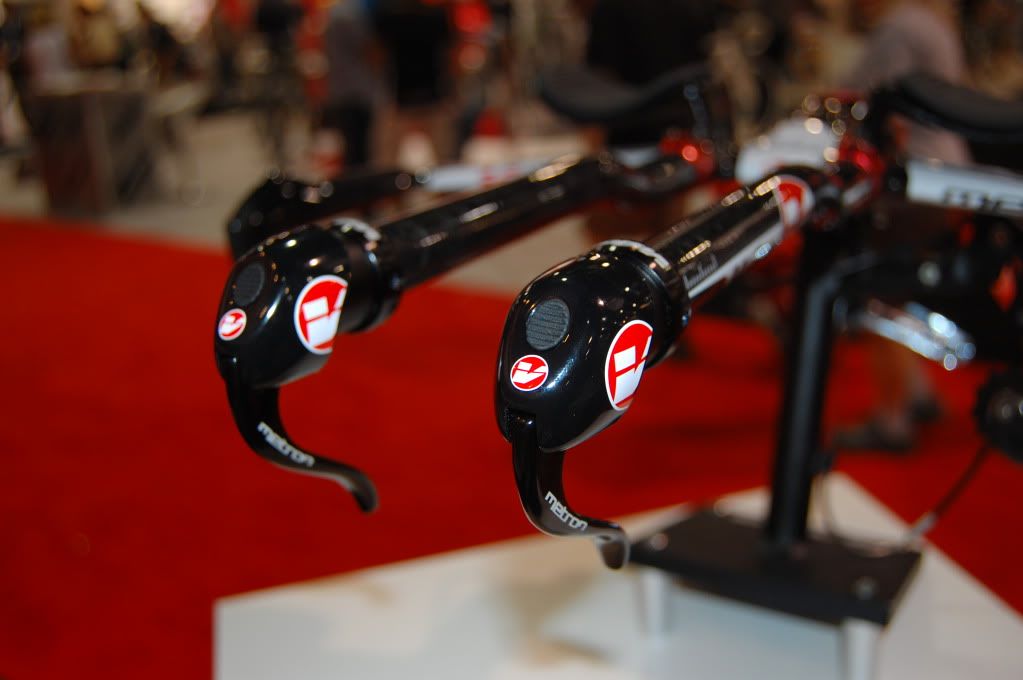 New shifters from Vision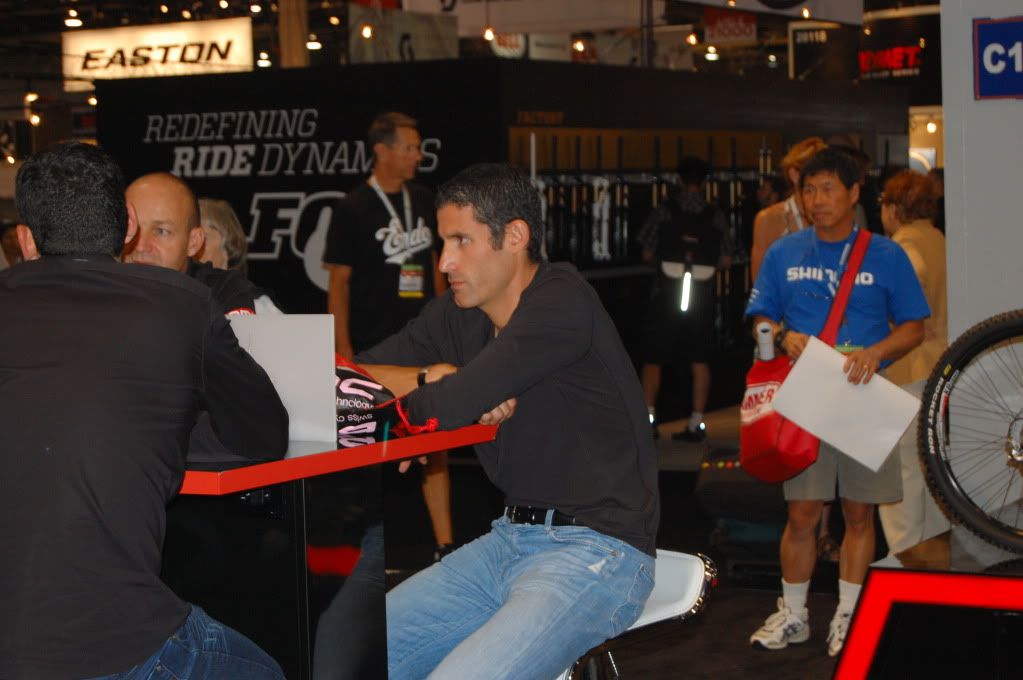 Big George at the BMC booth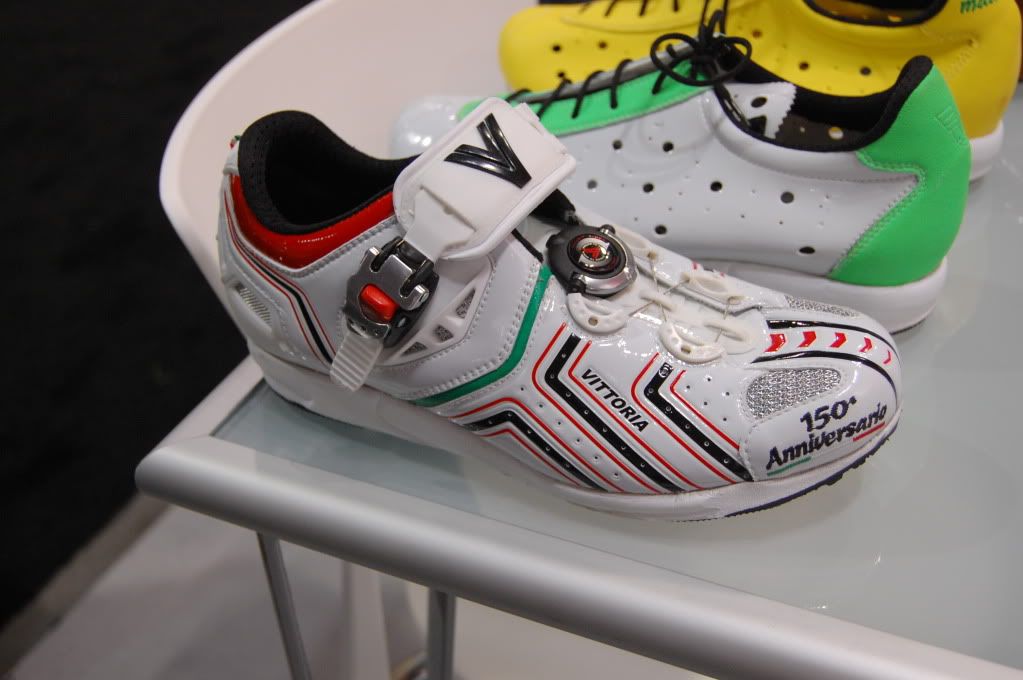 Vittoria podium shoes. I had seen the Mavic ones but thought hey were the only ones who made them.
I saw a guy wearing these Specialized ones as well. Unlike the Mavic and Vittoria ones, you can buy these.
Another in the Liger series. Apparently the guy who commissioned it lives in Jersey. It even included the "Taint Tickler" saddle...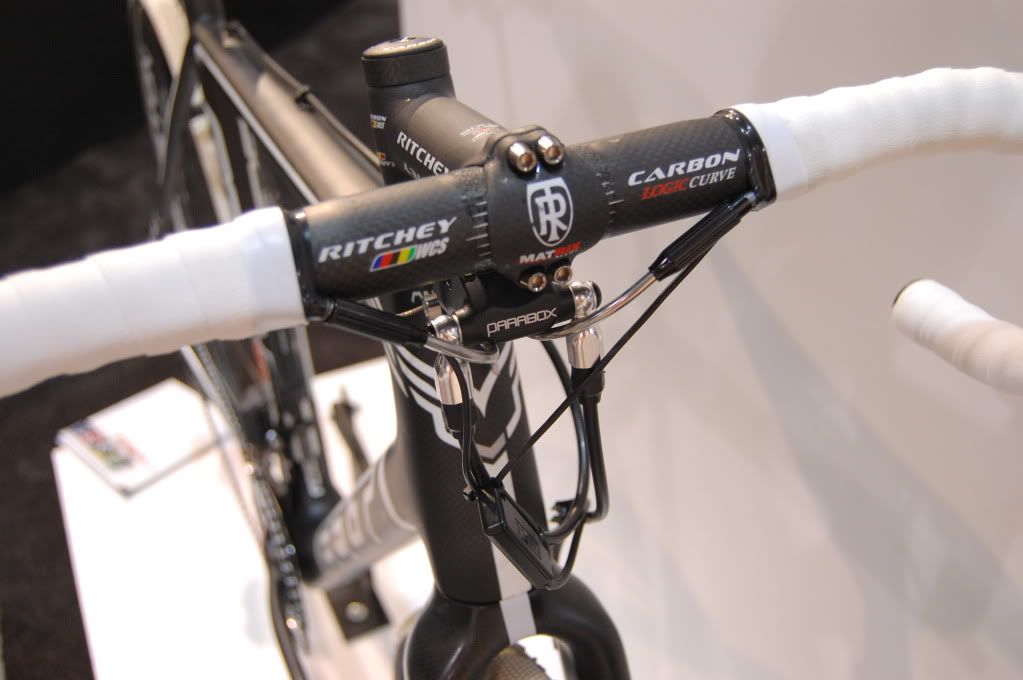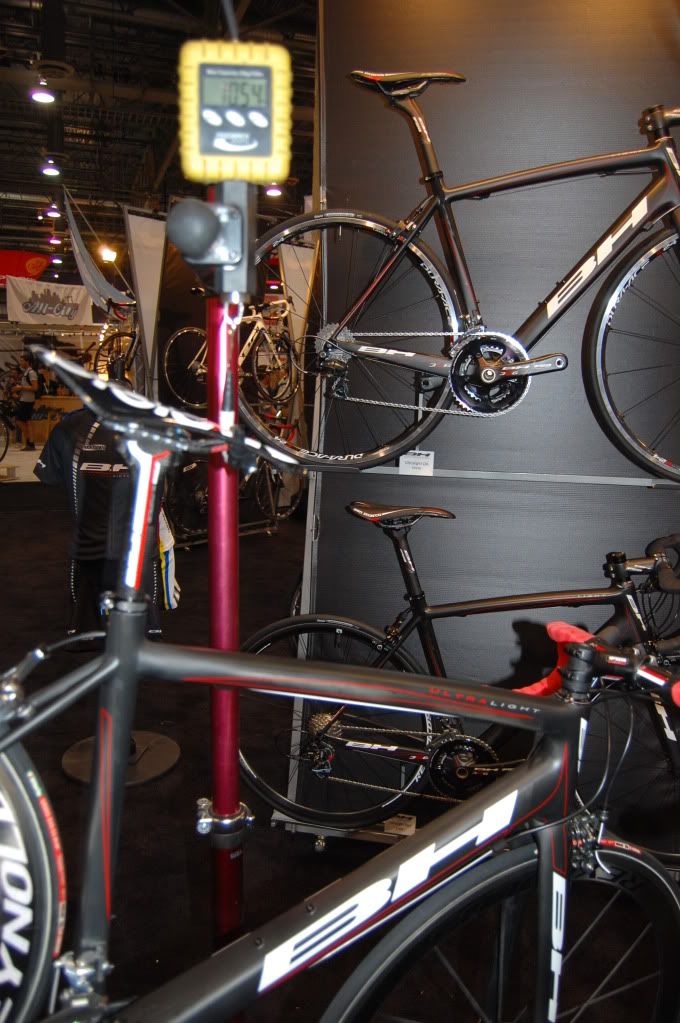 Another super light BH (10.5 lbs)
Matthew Busche and Horner signing posters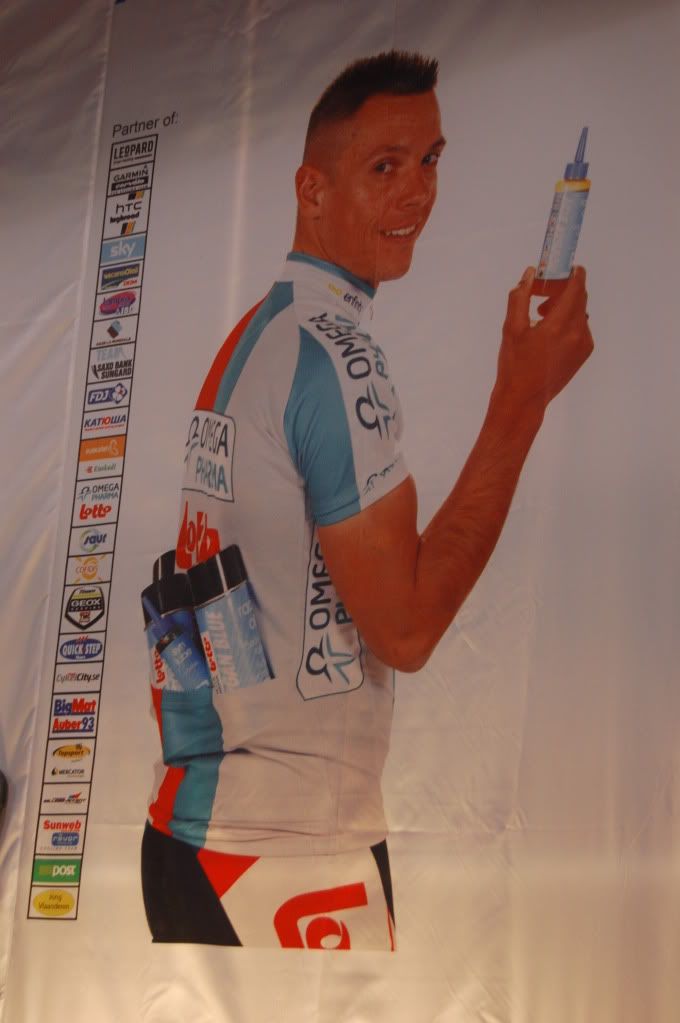 Funny pic of Gilbert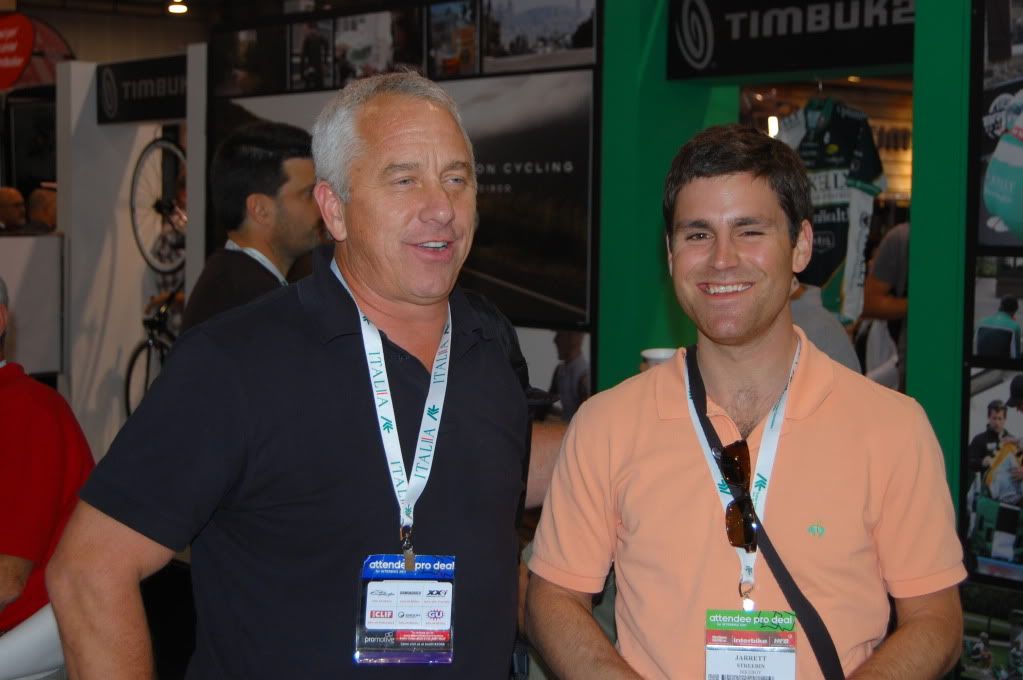 LeMond and me. Jim (@jwbender) and I chatted with him for a good 10 minutes.
Greipel's beast. These are pretty sick in person. I've never been a big Canyon fan but this one wasn't bad.
Cal's own Max Jenkins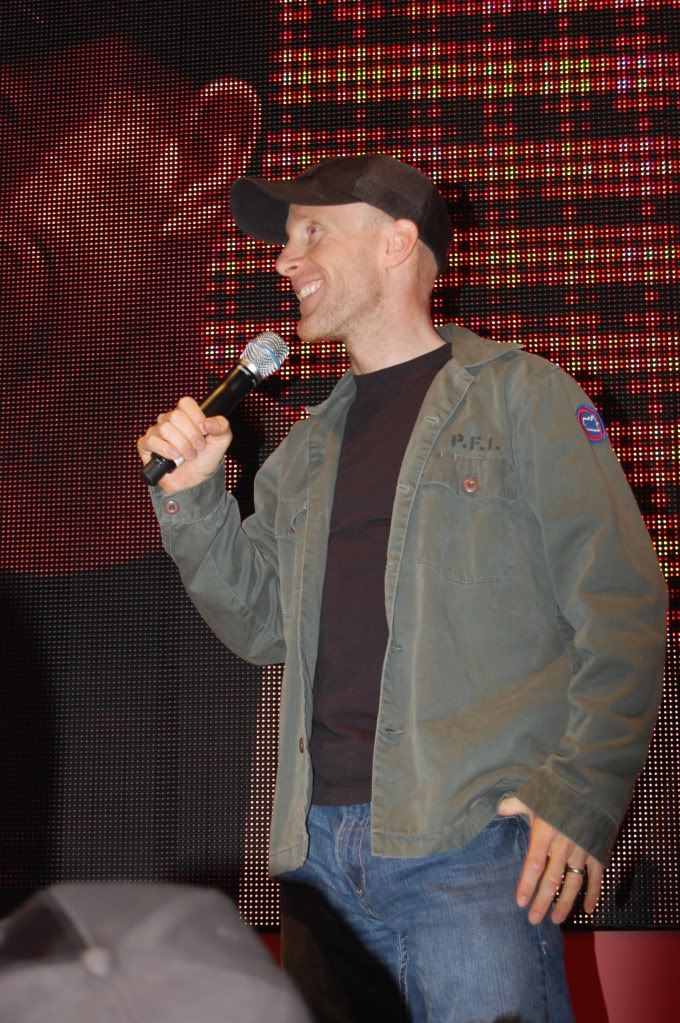 Odessa let him out of the hotel room, but only for a bit. When asked if he was going out later that night he responded "No...I'm gonna be good tonight..."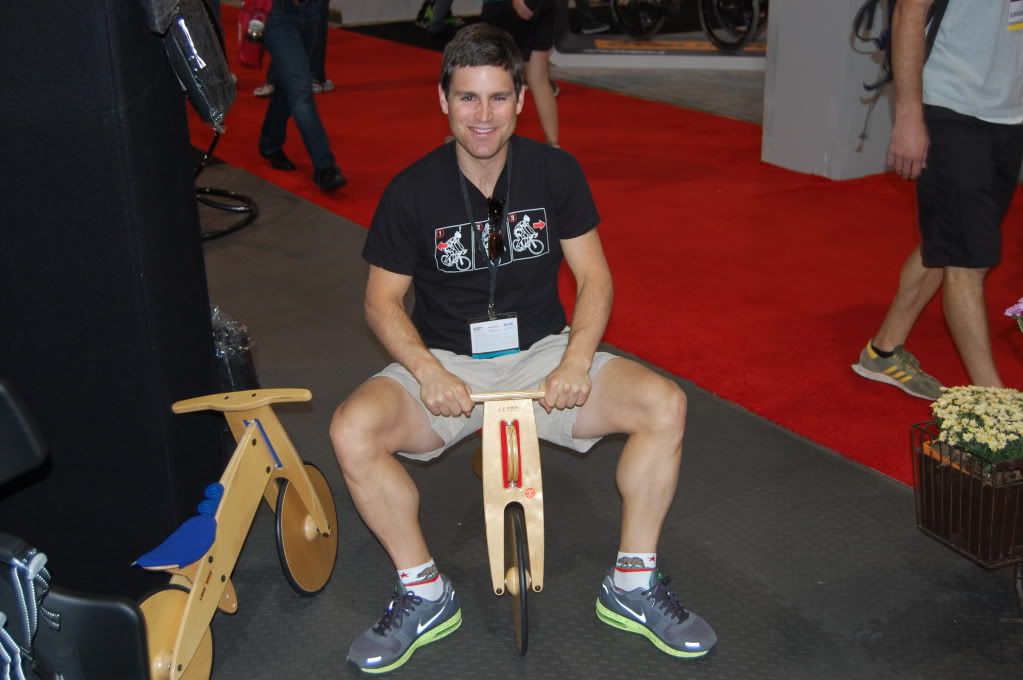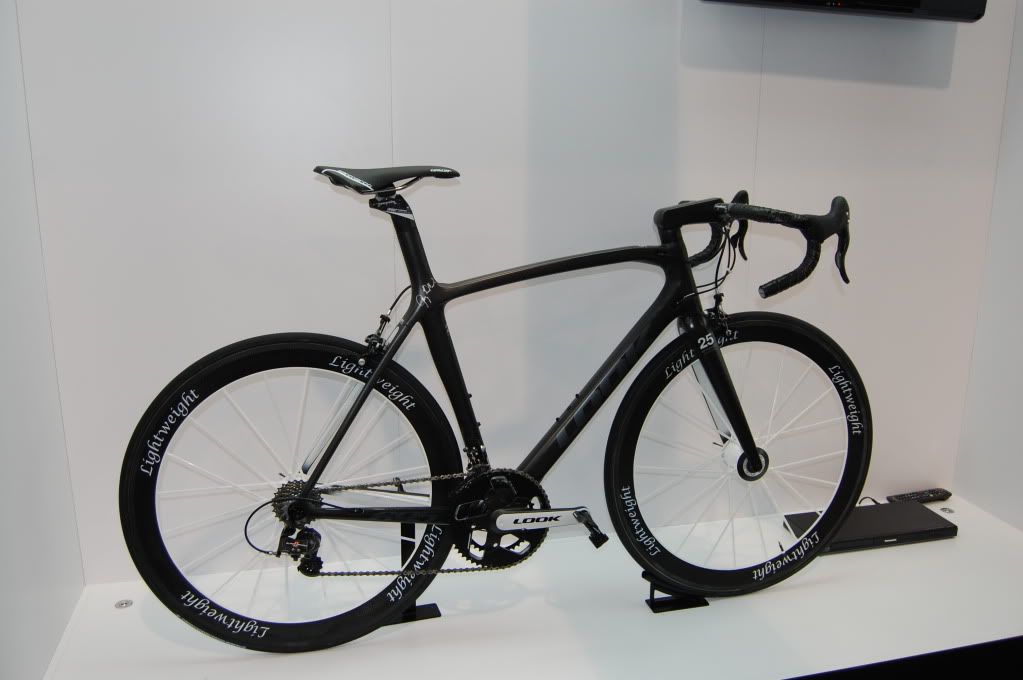 Look LeMond 25th anniversary. Look had some amazing bikes there this year.
Tour bike 1
Tour bike 2
The new weightless Giro shoes!
Interesting poster from Capo...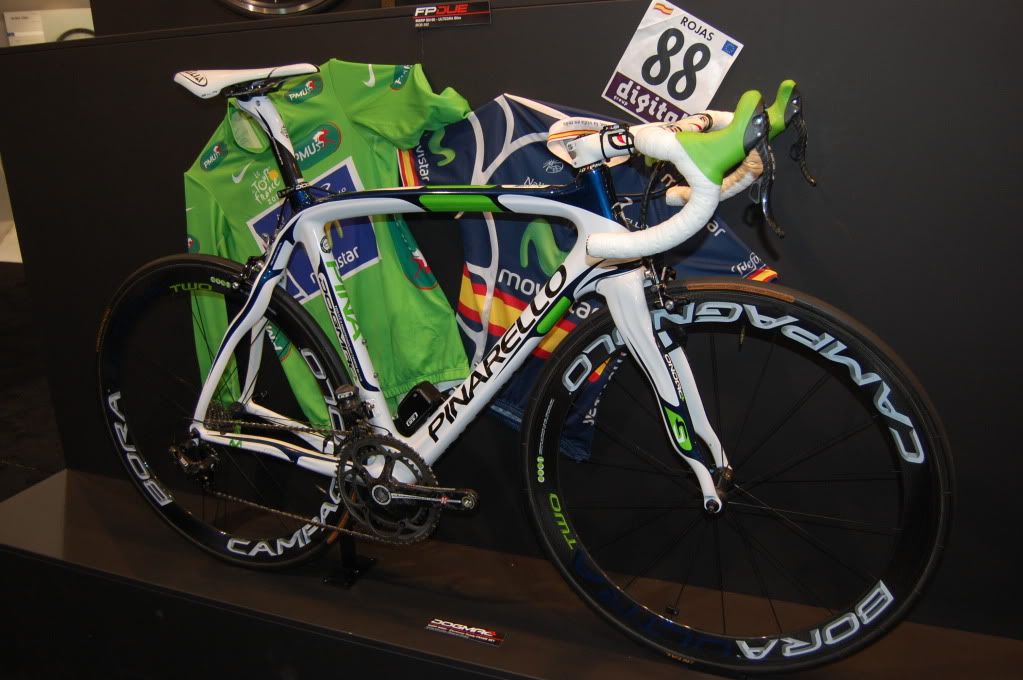 Rojas's Tour bike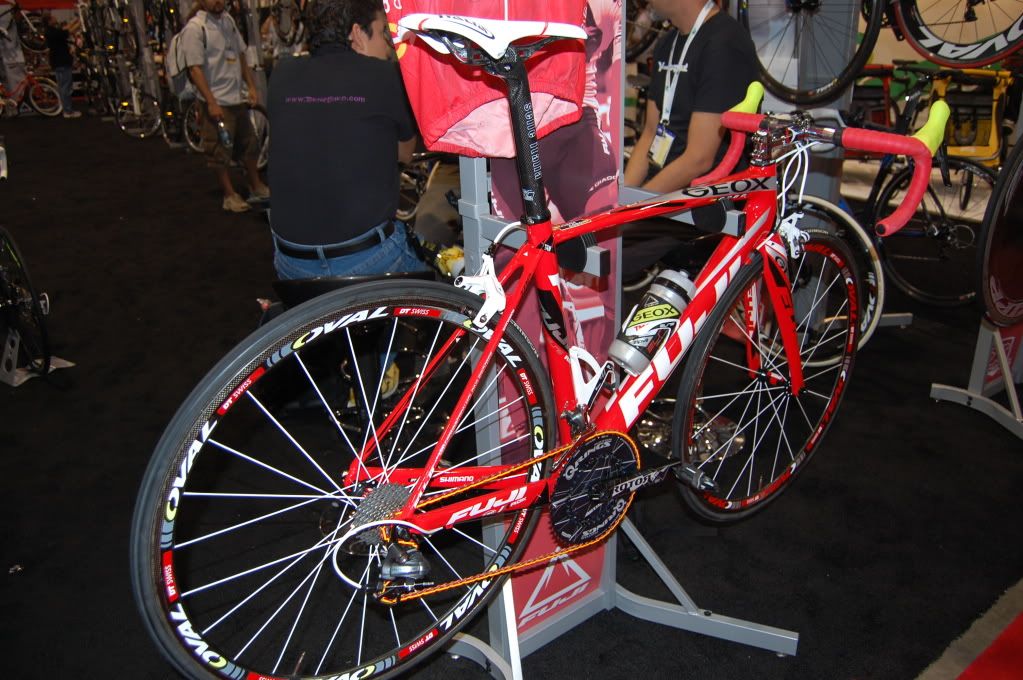 Cobo's bike fresh from the Vuelta
For more great Interbike posts, check out
BikeRumor.com
and
VelocityNation
.
Tweet