--Okay, sorry about the false Contador news. I saw a Tweet to an article and, well I assumed it was referencing a recent article, not one from a year ago. Anywho, no news on Contador. I still stand by
my prediction that he'll be let off the hook
.
--Liz Hatch is officially the most used model for any cycling or sports or active dating related site: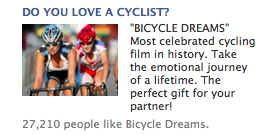 Earlier this year I
saw another for Outgoing.me
with her on it. This one is for some site or service or group or whatever called Bicycle Dreams.
If you find any others please send them over (@jstreebin).
--Looks like Accent Jobs-Willems, the conti team, has one-upped all the other teams' team-building exercises by putting their riders...
in a sewer in Kortrijk
! That's so much more team-building than
Saxo Bank's camps
!
--Rumor has it that the 2013 Tour will feature
not one, but two
climbs up Alp d'Huez! (And please, no doping.) Reminds me of the comments around the 2009 Giro with all the horrible transfers: "And you expect us to
not
dope?!"
--Any of you ever have that problem where you pull up to a light and there are no cars so you can't trip the light? No More! Introducing the
Traffic Light Changer
!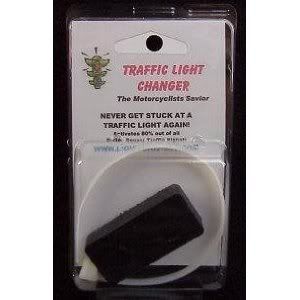 That's right, this allows you to flip the switch without riding with your handy dandy 1 ton weight you use for these specific circumstances.
Don't miss the next post,
SIGN UP HERE!
(No Spam, I Promise)
Tweet