--Looks like Vino's email account
was hacked
the other day. Cyclingnews beat Velonews to the punch on this one but missed the real juice--the L'Illustre article claims that he
bought his 2010 victory of Liège-Bastogne-Liège
!!
According to the emails that were obtained, Vino paid $134,000 (I'm guessing it was 100,000 euros in the article) for the victory. I'm already saving for my LBL!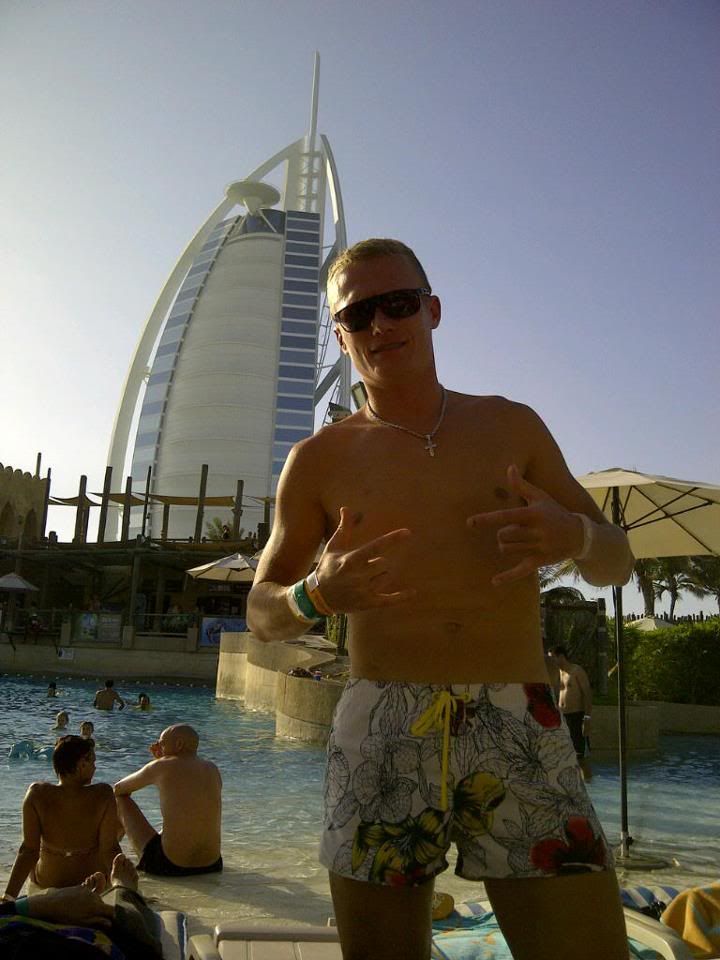 --Well, speaking of allegations, it appears Landis' allegations about corruption at the UCI have
gained some traction
with the director general of WADA, David Howman.
"Yes it was possible. Remember, that was all before the [WADA] code so there wasn't the same monitoring. The second thing is, there are lots of things that are possible that might not happen. But if you looked at the whole process now I could find ways and means myself of trying to beat it. That means people who have a mind to beat the system will use those tactics."
Go Floyd.
--Lastly, here's a pic of Floyd and some dudes from the recent
"Drink Floyd"
event in NYC put on by
NY Velocity
: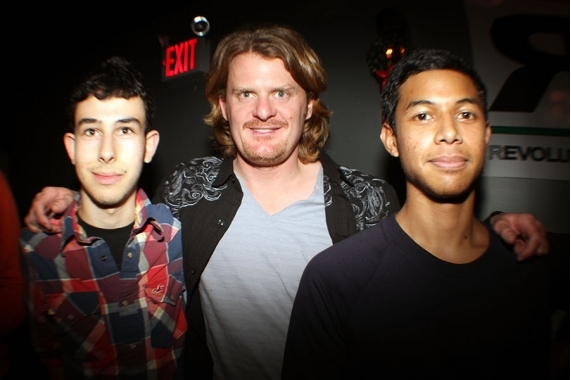 Don't miss the next post,
SIGN UP HERE!
(No Spam, I Promise)
Tweet