My buddy João Correia's recently launched a full scale touring company,
inGamba.pro
. What started as Fat Man Tours has now expanded into a premier touring shop. Here are some pics from their Tours:
These guys are doing it right. Whereas most touring companies, by definition, cater to triples and panniers, inGamba has focused on the avid road rider. Guys like us, who like a good hard ride, but enjoy a shower after.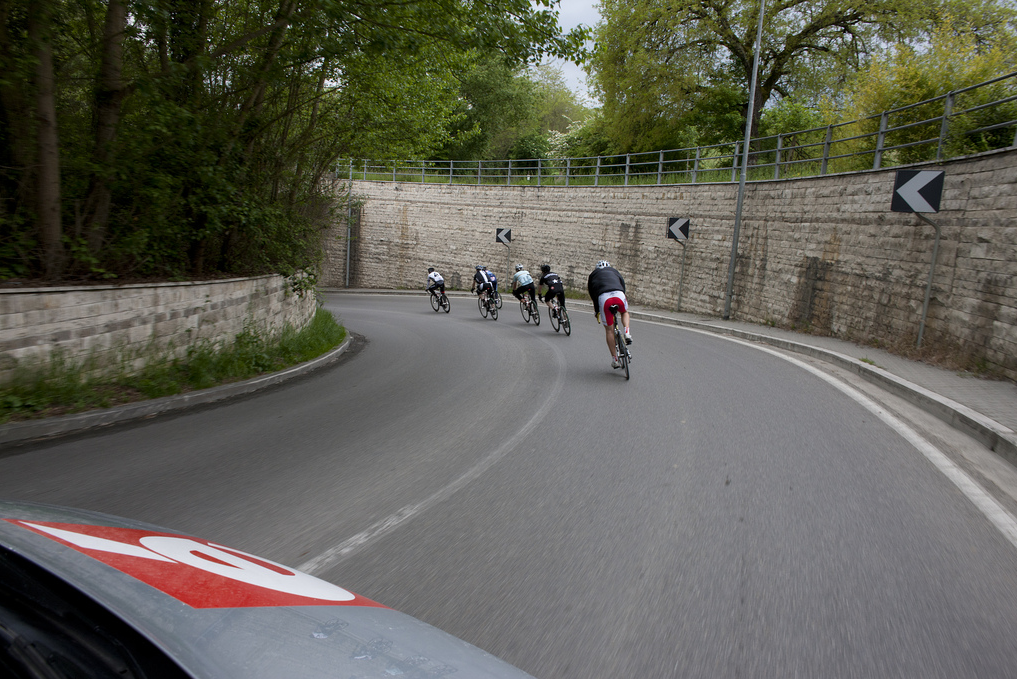 They also incorporate one of the best parts about riding: the appetite. From the looks of the site you'd think they were eating tours.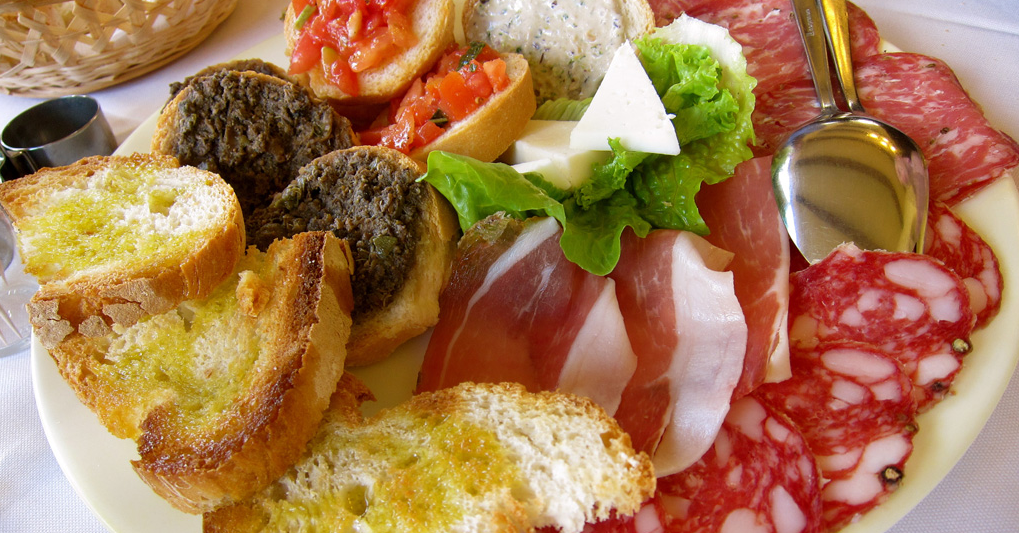 Another cool thing about inGamba is the access to PROs. As a former PRO, João knows all the guys in the biz which means that in addition to amazing routes, you'll get to do some of them with real PROs.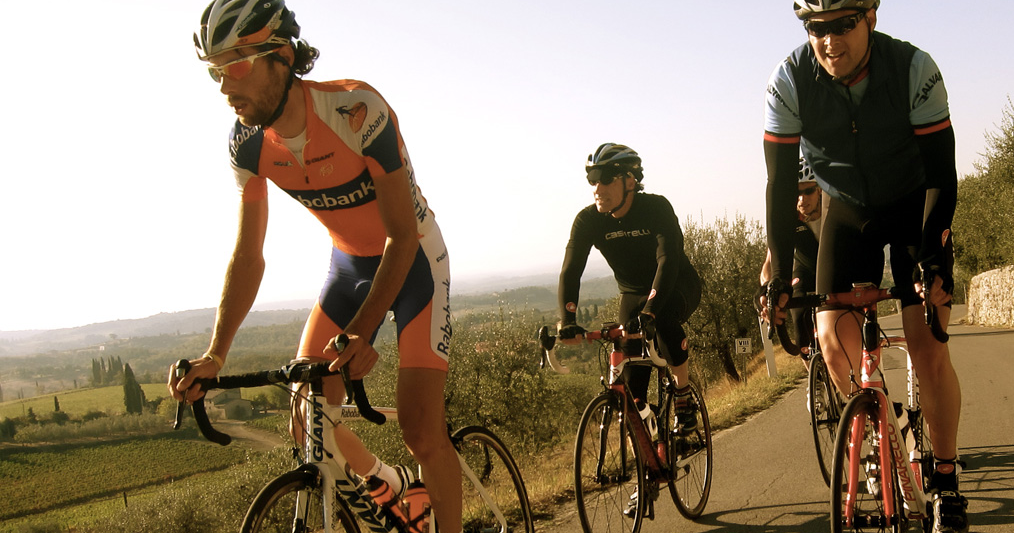 They also go beyond your typical tour spots. Not just Tour and Giro routes but places like Portugal, Northern California, and even Belgium. Many of you have ridden Tour climbs, but have you ever seen a classic? What about a kermis? inGamba has a tour coming up soon which includes the Ronde AND Paris-Roubaix. How cool is that?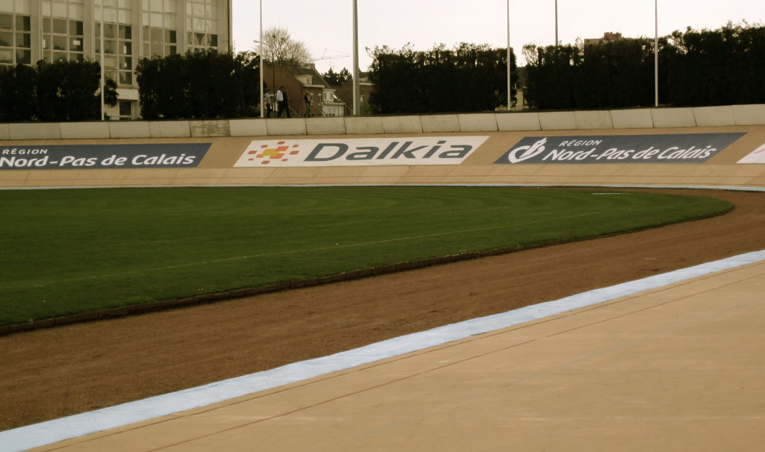 If you're thinking of taking a big bike trip this year I highly recommend inGamba. These are top notch tours for the same price as planning it on your own, minus the hassle. Be sure to sign up soon, though, because half of the tours are already sold out. Click
HERE
for more info.
Don't miss the next post,
SIGN UP HERE!
(No Spam, I Promise)
Tweet